Modern manufacturing

Today, Kremenchukmyaso PrJSC is a powerful domestic enterprise that is among the ten largest enterprises in the meat-processing industry of Ukraine.
For many years of work, the output of high-quality products at the enterprise has become a corporate standard, and a positive image of the products was created among the most demanding consumers.
The modern enterprise under the Farro trademark produces more than 170 names of sausage products and meat delicacies. More than 60 % of those products are produced according to GOST. The other part is manufactured according to the original recipes of technologists.
For 20 years, the plant has been in constant development of production: upgrading technologies, improving the professional level of specialists, and purchasing new equipment.
Technical re-equipment touched practically all the spheres of production, which allowed the enterprise to be among the leaders of the industry. Modern European equipment from German and Austrian manufacturers ensures high quality of products and creates a real aesthetics of work at the enterprise.

Own fleet of vehicles and an extensive network of branches allow controlling temperature conditions during product delivery from the producer to the final point of sale. That ensures and guarantees the safe storage of the product.
Practical improvement of the technological processes and their optimization are the main tasks in the strategy for the stable development of the enterprise in the nearest future.
The key priority in the work of the enterprise is to keep and multiply the personnel potential. After all, a person is the core of all successful undertakings and innovations.
In general, the personnel of Kremenchukmyaso PrJSC includes 1330 people in the coordinated work. Leading specialists of the plant do courses of professional development and take part in exhibitions and seminars.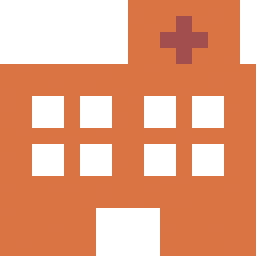 Our modern medical center has the most up-to-date medical equipment that allows promptly providing primary medical care in case of deterioration in the worker's health.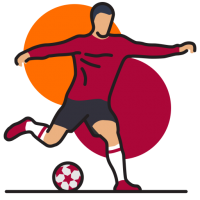 For sports, on the territory of the enterprise, there is a modern football mini-pitch, where annual competitions between workers of different departments take place.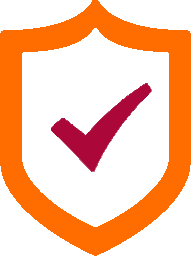 The enterprise ensures safe working conditions and attractive social guarantees for workers.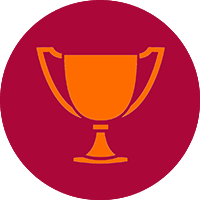 Our friendly personnel takes part in corporate celebrations, sports events, and various competitions.
Thanks to the harmonical combination of the professional work of everyone and the enterprise management's care about all the personnel, Kremenchukmyaso PrJSC is one of the most powerful enterprises in the industry.